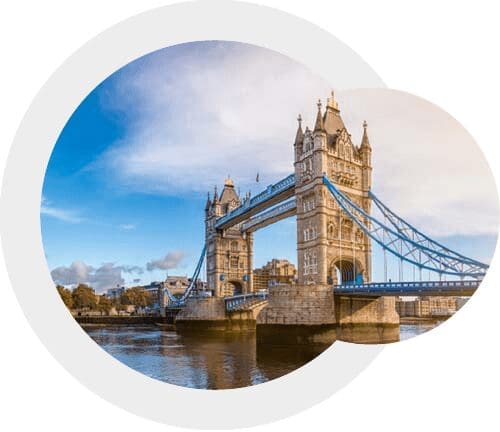 A premiere research hub for many years, London's diverse population is ideal to conduct testing for many products and services across industries. We have been conducting research in the UK for over a decade. We have long-established vendor relationships with research labs and recruitment agencies that we trust to partner with us to deliver high quality data insights to our clients.

Our local team of experts helps companies access rural and urban populations to support development of products targeted to the UK market. Our data-driven and evidence-based recommendations give your product team the confidence to deliver a user experience that the UK user expects, needs, and wants!

We offer a variety of services to answer your questions.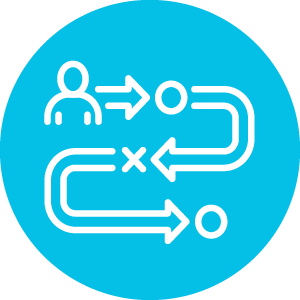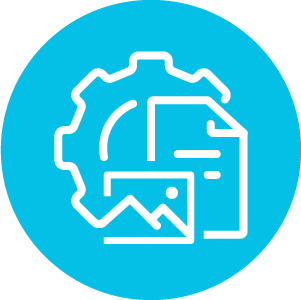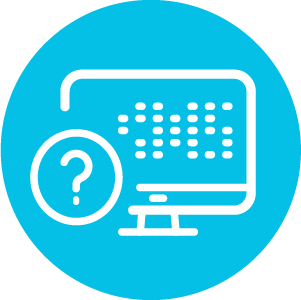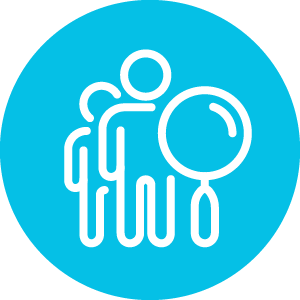 Thanet House, Suite 304, 231-232 Strand, London WC2R 1DA