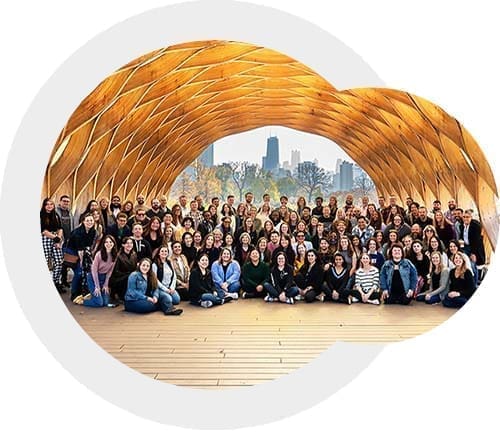 Our team of UX and human factors experts brings the expertise and professionalism of a large agency, with the imagination and agility of a startup. How? Because we've been both. We have been working together for almost 20 years to help our clients create exceptional experiences for their customers. We have learned a lot along the way. We keep our overhead low so we can focus our efforts on making you successful.​

Researchers with advanced degrees
Have a psychology background

Read our team's latest bold insights
Bold Insight launched a global AI study in March 2023 that included: 24 multilingual interviews conducted with UX researchers in 19 countries, spanning 22 languages. 27 interviews in English with global UX researchers representing 24 countries. Our global study led us...
read more
This month, Bold Insight (UK) Managing Partner Robert Schumacher, PhD and Bold Insight (US) Senior UX Researcher Lindsey DeWitt Prat, PhD will join leading user experience (UX) professionals from around the world to speak at the 20th UX Masterclass, a prestigious...
read more